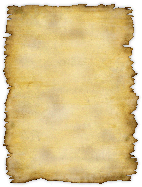 Colour production level copying -
giving you more reliability
Digital Printing Papers
The best quality results come from selecting a paper which will show your work at its best
As suppliers of Xerox colour digital printing we often find the best results when using Colotech+, a paper manufactured for Xerox colour digital printing machinery.
Of course we offer a wide range of other papers and boards - in gloss and silk as well as the wonderful alabaster type finish Colotech+ offers. These vary from 80gm copier right through to 350gm boards.
Edge to edge digital printing is always an option as our machinery will accept oversize papers - please have a look at our main website for guidelines on full bleed copying and printing and a section of hints and tips for copying and printing.